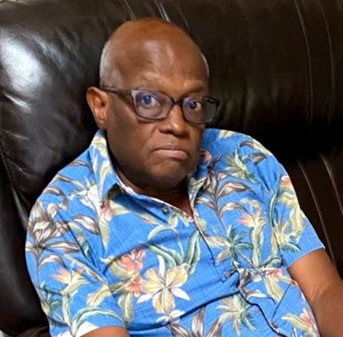 The Dr. Jean-Marie Raynald Pierre Memorial fund is being set up to assist Haitian migrants in Metro Detroit.
Throughout his career, Dr. Pierre gave the best of himself to his patients, and he was equally passionate about giving back to those in need.
This memorial fund created in May 2023 is an opportunity to celebrate a true philanthropist while helping his fellow Haitians who come to Michigan in search of a better life for themselves and their families. Click here to donate.