The long awaited encore presentation of Bèl Bagay Lakay Haitian Art & Craft Festival  will take place on July 29 and 30, 2017 in downtown Farmington's Riley Park and Sundquist Pavilion. This activity is supported by the Michigan Council for Arts & Cultural Affairs Minigrant Program, administered by CultureSource.
free viagra samples before buying uk
buy viagra online prescription

Bèl Bagay Lakay (Beautiful Things from Home in Haitian Creole) is a biennial outdoor Haitian Art and Craft Festival. This free event organized by the Haitian Network Group of Detroit is an opportunity to sample and experience the uniqueness of the Haitian culture through its art, craft, cuisine, music, dance and other fun activities. Bèl Bagay Lakay will showcase artists and crafts persons who will present their work in various forms, including painting, textile, wood, stones, and more. The Fair attendees will be offered the opportunity to purchase the exhibited items at their leisure. It is a family oriented event that will offer different activities for children. drumming class, storytelling, etc.
buy viagra online canadian pharmacy
Thank you for contributing to the success of the 2017 Bèl Bagay Lakay Festival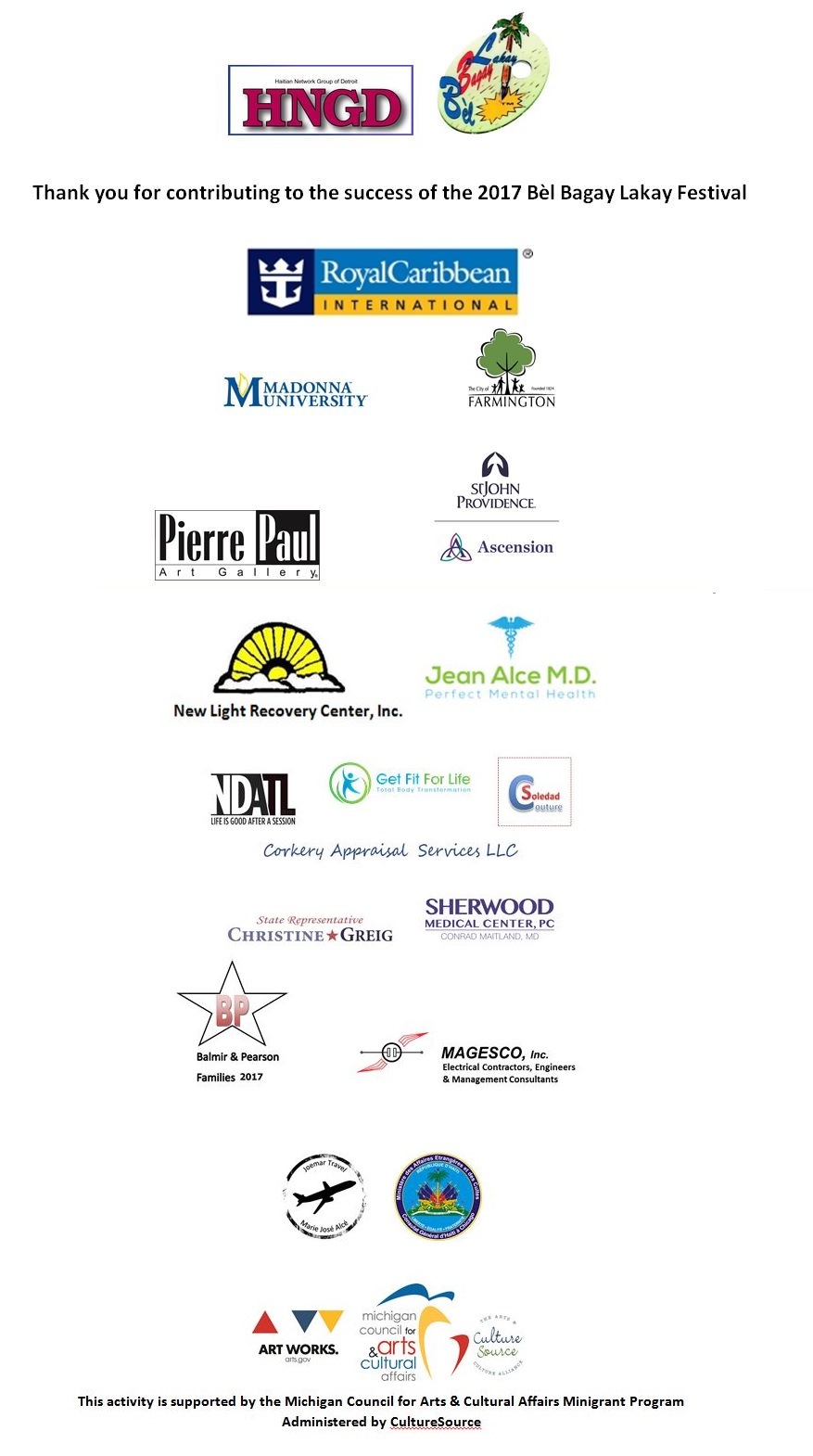 ---
Viagra buy online malaysia, Where to buy generic viagra in los angeles